About
We are a UK-based production team specializing in documentary films for brands and NGOs for more than 10 years. Our films have been broadcast internationally to engage audiences and successfully advocate for social and environmental change at European Parliament and UN General Assembly, as well as to acquire substantial investments for projects and companies.
Whether it's about sourcing narratives in the mountains of Japan, the Roma communities of Albania or our rainy backyard of England, we're about discovering the best stories rather than inventing them.
Working with our client throughout the production process, our line of investigation involves asking questions, doing thorough research and sensitively building relationships with potential contributors. We focus on creating an environment that promotes openness so that we have the best chance of capturing a story that is honest and spontaneous.
We're excited about the increasing formats and platforms that you can use to get your message out there. Brands and NGOs are understanding that they really need to be bold and dedicated to their core message in order to punch through the noise and get people's attention. We see this as an opportunity to bring independent documentary production together with ambitious clients who want to voice their purpose in powerful ways.
If you think you have stories to tell and would like to know more about our approach, please get in touch at hello@happenstancefilms.com and follow us on Facebook & Instagram.


We are also the team behind AllWeHaveStories.com.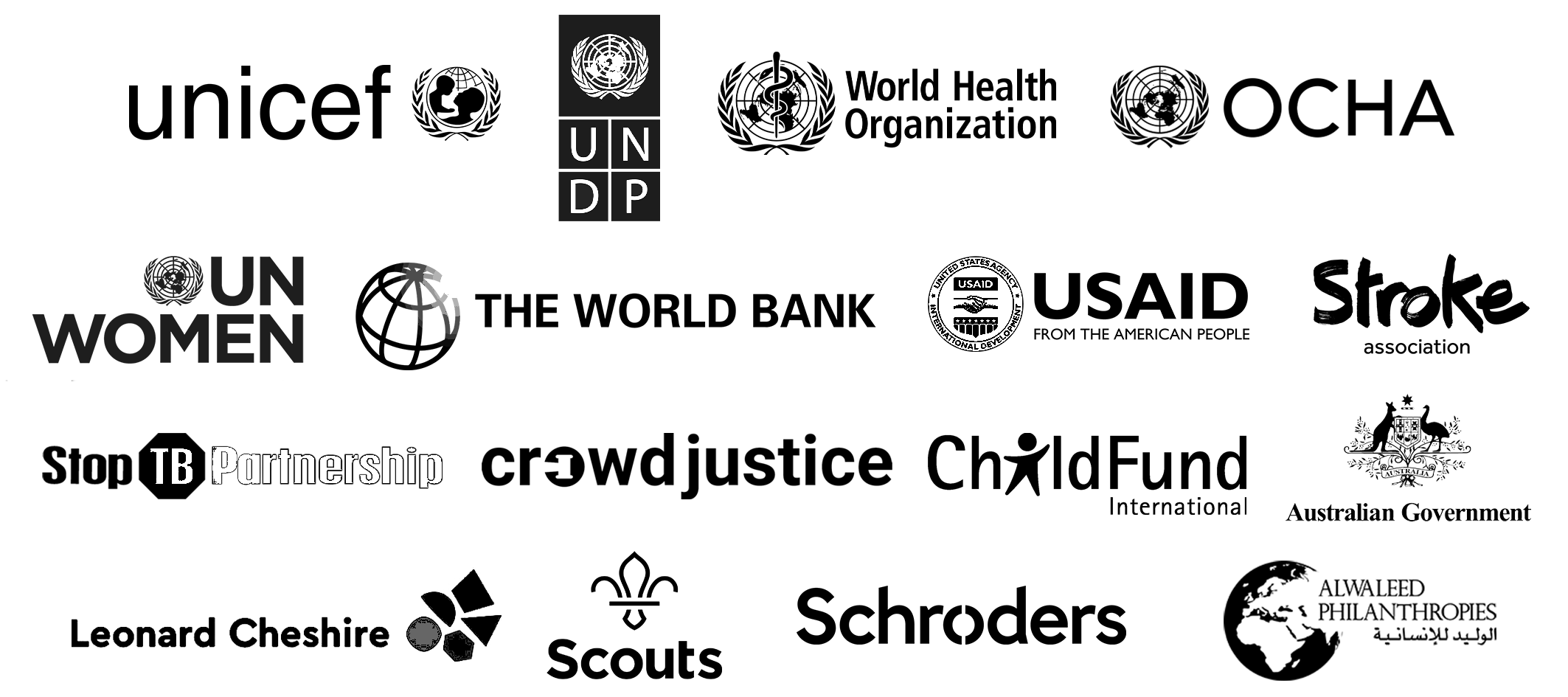 Julia Alcamo, Co-Founder & Producer-Director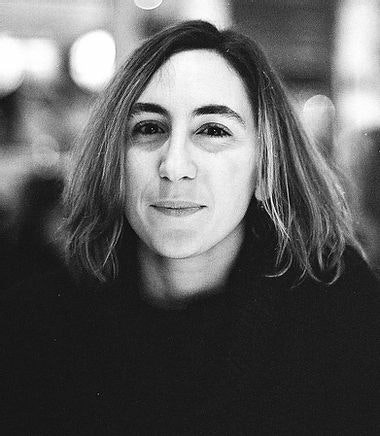 Julia is a German-American documentary filmmaker based in the UK. She has worked with international film teams in Japan, India and Europe and has produced & directed series for the History Channel UK and BBC World.
Dan Hodgson, Co-Founder & Producer-Director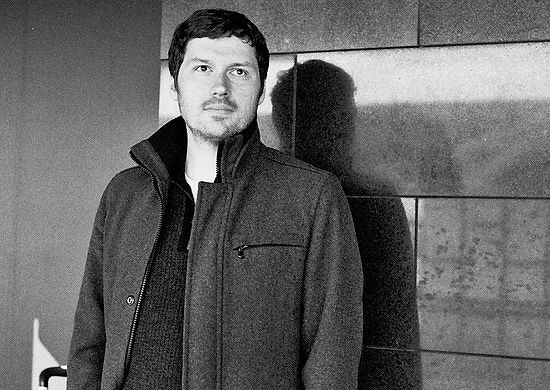 Dan is a UK-based film director specialising in original and branded documentary. Around the world he has produced films for global brands such as the United Nations, UNICEF, World Bank, ChildFund, Schroders, Scouts, Leonard Cheshire, and various Governments.